Learning to become a true trading professional takes time, effort, dedication and lots of practice. Like mastering any professional skill, it requires training and education, but you can greatly decrease the learning curve and time investment with professional education that's presented in the most effective manner using proven methodologies combined with a systemic disciplined approach. We have found that most trading programs are either too complicated to understand or attempts a 'one size fits all' approach.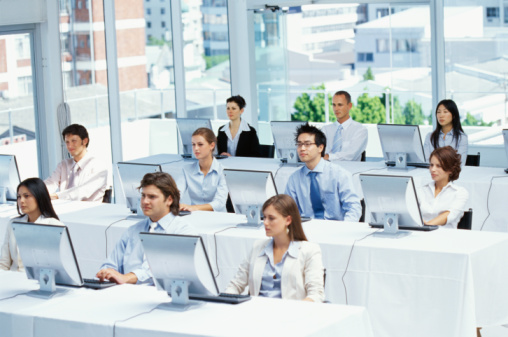 Our educational courses are designed to meet the needs of all traders, from the beginner or the proprietary trader looking to improve their firm's results. Beyond Profile courses also includes one-on-one support with a trading professional to assure that your educational investment is optimized and becomes the foundation towards your success in trading.  We also recognize that the keys to successful trading go beyond understanding charts and knowing when to buy and sell. Beyond Profile includes trading courses specifically targeted towards money management, risk management and discipline. We encourage you to learn more about our variety of products and consultation services. If you have any questions regarding the services that would best suit your individual needs, please complete the trader profile questionnaire  so we can recommend the best services to suit your needs. This assessment is complementary and none of the information will be shared with anyone at any time.
We look forward to working with you in achieving your trading and business goals.
Beyond Profile